Video Gallery
Roll over images to see a description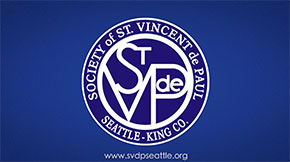 St. Vincent de Paul
PLUS PACKAGE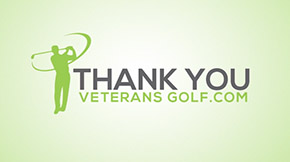 Thank You Veterans Golf
PLUS PACKAGE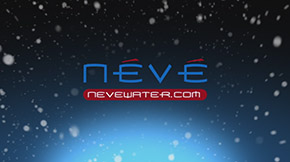 Névé Water
STUDIO PACKAGE (:30)
Operation Ward 57
ADVANCED PACKAGE (:30)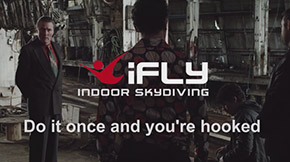 iFly Seattle
STUDIO PACKAGE (:30)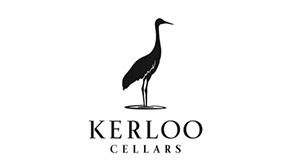 Kerloo Cellars
BASIC PACKAGE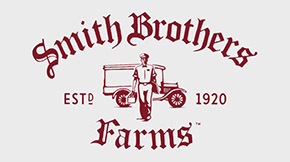 Smith Bros Farms
PLUS PACKAGE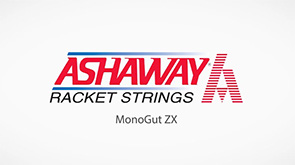 Ashaway Strings
TRAINING PACKAGE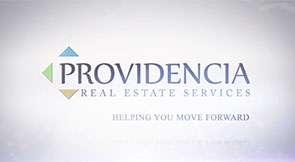 Providencia Real Estate
BASIC PACKAGE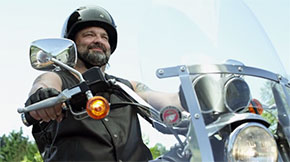 DOL Motorcycle Safety
STUDIO PACKAGE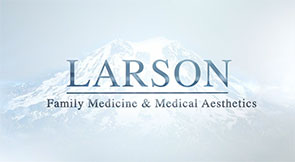 Larson Medical Aesthetics
BASIC PACKAGE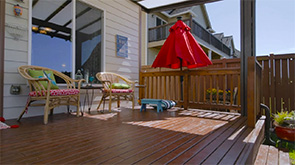 Verra Terra Properties
REAL ESTATE PACKAGE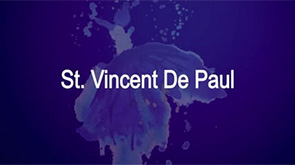 Blue Dress
ANIMATION PACKAGE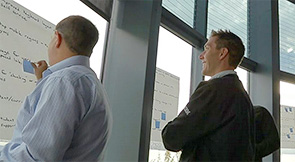 Skytap CAB
PLUS PACKAGE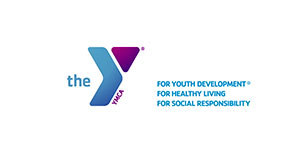 YMCA
PLUS PACKAGE
Main Promotional Packages

Training Packages

1 CAMERA





$95

/minute
2 WEEK DELIVERY


---
Stationary Camera
10-Minute Minimum
see ADD-ONS for addtnl run time and interviews
2 CAMERAS





$165

/minute
2 WEEK DELIVERY


---
Moving Camera
Lock-Down Camera
6-Minute Minimum
see ADD-ONS for addtnl run time and interviews
3 CAMERAS





$195

/minute
2 WEEK DELIVERY


---
Moving Camera
(2) Lock-Down Cameras
5-Minute Minimum
see ADD-ONS for addtnl run time and interviews
Real Estate and Animated Packages

RESIDENTIAL





.1%

/listing price
1 WEEK DELIVERY


---
Interior / Exterior
Aerial
$395 Minimum
Narration for $95
Purchase (4): Receive Free Intro Video
see ADD-ONS for addtnl run time and interviews
COMMERCIAL





40%

/rental price
1 WEEK DELIVERY


---
Interior / Exterior
Aerial
$495 Minimum
Narration for $95
Additional Units:
10% each ($95 min)
Purchase (4): Receive Free Intro Video
see ADD-ONS for addtnl run time and interviews
ANIMATED SLIDESHOW
$495
2 WEEK DELIVERY
---
30+ Seconds
100's of Themes
Music or Music/V.O.
see ADD-ONS for addtnl run time and talent
ADDITIONAL RUNTIME





$295

/per minute
1 ADDTNL WEEK DELIVERY


---
Over :60
Up to 10 Minutes
For Non-TV Ads
ACTORS & TALENT





$400

/per
.


---
Several Male/Female Options
We Handle Talent Agency
$200 for non-spekaing
ANIMATION





$495

/per minute
1 ADDTNL WEEK DELIVERY


---
2D VFX Integration
High Energy Animation
MORE INTERVIEWS





$95

/per
.


---
No Limit
Teleprompter Available for $50
So... why promotional video?
When it comes to marketing your business, video just makes sense. Here are some fascinating facts about video from a recent Forbes article:
The average Internet user spends 88% more time on a website with video than without.
64% of consumers are more likely to buy a product after watching a video about it.
Using the word "Video" in an email subject line boosts open rates by 19%, click-through rates by 65%, and reduces unsubscribe rates by 26%.
69% of smartphone users say videos are a perfect solution for smartphone viewing as it offers a quick way for consumers to grasp an overview of a product.
And one more MAJOR point to consider:
One minute of video is worth 1.8 million words (according to Forester Research)
So, if you're a marketer (and every business is marketing—or should be) and you're not using video as part of your overall integrated marketing endeavors: Why Not?


What makes Adventus Film's Business Spotlight Unique?
We don't just turn on a camera and pan around the room. Our creative expertise lies in "quality narrative filmmaking" so we incorporate a true cinematic style into every production—regardless of what we're filming. More importantly, we will help you translate your vision into a concise, artful and informative way to showcase your business—and your message—to the thousands of potential customers who view it.
How long does it take to produce each video?
We guarantee to have our first draft of your video (for review and comments) uploaded to you within 5 WORKING DAYS following the day we begin the filming of your project. The final cut timeline depends on the response time from the customer but with good communication, we guarantee finaly delivery within 3 weeks of the shoot day - for certain videos, much sooner. We require additional completion days for out-of-state projects.
Can I ask for changes to the video?
Yes. We have a great track record for making our clients happy. We can easily change out logos, graphics, names and titles as needed. We can also rearrange or swap out video clips as long as we have the original footage to do so.
Is it possible to shoot additional footage?
We design each project to capture the footage we need to best showcase your business, and although it's possible our vision doesn't always match the business owner's, we want to ensure our videos are cost effective for each of our customers—which doesn't typically allow for multiple visits without additional costs.


How is the video delivered?
For smaller productions (Basic and Real Estate for example): For all cuts of the video, including the final version, we'll send you an email with TWO Quicktime links - one master file and one that's slightly lower quality but better for streaming to Youtube, Facebook or Vimeo.
For larger, higher-end productions requiring more artistic input: We require your presense at our editing facility for each cut and we'll provide the same Quicktimes videos upon its completion on a thumbdrive.


What areas do you serve?
Almost anywhere—we are available to travel anywhere you need us, even if it means hiring a local crew from your area. Of course travel and overnight fees may be necessary, but let's talk about your needs so we can create a project that is within your budget.


Who owns the rights to the video?
You do! The only right we retain is the right to use all or part of the approved, final video for our internal marketing and promotions. We will never re-edit, change, omit or add to footage, logos or graphics with out your consent.
How can I be sure you're going to portray my business properly?
The first answer: We have hundreds of satisfied customers; the second answer is our cinematic quality and creativity. We use the word "cinematic" to describe our videos for a reason: we have many years experience in dramatic filmmaking, video production, news media, and commercial marketing. We serve our client's audience first; in other words, we focus squarely on what we need to create in order to capture the viewer's attention and confidence. It's not only important that we spark viewer's interest but also important to make the video compelling (and even fun) to watch.


How do I schedule a video project?
Let 's talk. We offer a FREE no-obligation project consultation and would be delighted to speak with you about your needs and requirements. Please call us at 206-260-2077 or email info@adventusfilms.net